The association is focused on two main lines:
Creating, producing and promoting live performances
Setting up cultural projects at territorial level (workshops, events, artistic performances…)
La Fausse Compagnie numbers nearly 35 members and 80 volunteers. The association's board of directors is composed of 8 members, elected every two years. This board decides the main orientations of the association for the next few years.
The team of permanent employees includes an artistic director, a project manager, and an administration officer, responsible of the implementation of the associative project.
A production officer and the artists-performers are employed as contract workers.
The choice of a status as an association was decided so that everybody could find a place within the conception and implementation of La Fausse Compagnie's main project. This is increasingly true especially regarding the cultural action carried out in the Vals de Gartempe and Creuse region, which involves planning artistic workshops and the Folies Bastringue Festival.
If you are interested in this project and you would like to take part in it, don't hesitate to contact us to find out about the coming events or if you want to meet us.
Board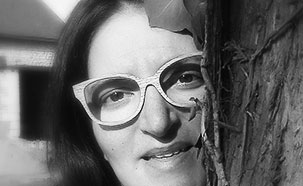 Elise Michel
President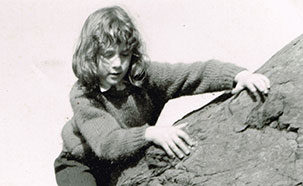 Tizzy Lister
Tresory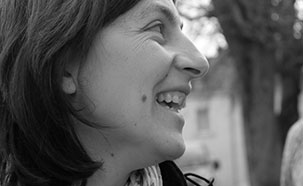 Claire Souriau
Secretary
Our partners
La Fausse Compagnie is supported by :
The Région Nouvelle-Aquitaine,
The DRAC Poitou-Charentes, the ADAMI,
The Département de la Vienne
The MJC of the districts of Availles-Limouzine and L'Isle Jourdain,
The Usines Boinot (CNAR in Poitou-Charentes),
The Communauté de communes of Gartempe and Creuse Valley,
The Maison de la Culture et des Loisirs of La Roche Posay,
The village of Leigné-les-Bois
The villages of Coussay-les-Bois, Angles-sur-l'Anglin, Pleumartin,
La Roche-Posay, Vicq-sur-Gartempe
Lots of thanks to all the volunteers, craftsmen and merchants and all the private individuals who support our action. Thanks to their donations.